U8 and U10 Gaa Blitz Hosted by the Louisburgh Gaa Club at the Weekend, Sunday the 2nd of Sept, 2011.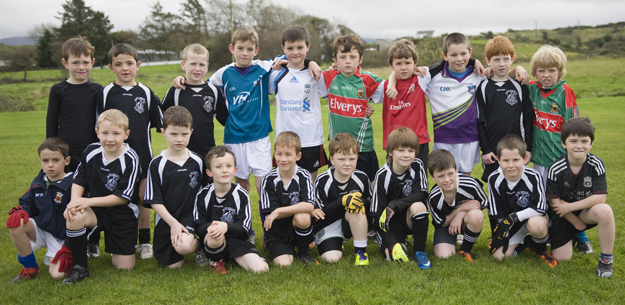 Kilmeena U8's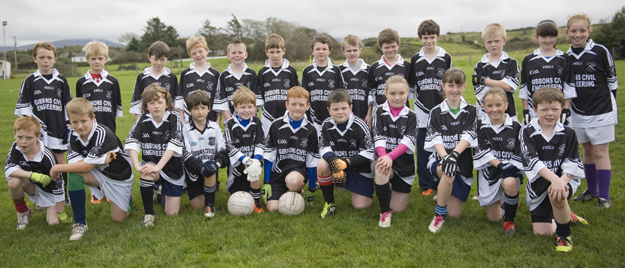 Kilmeena U10's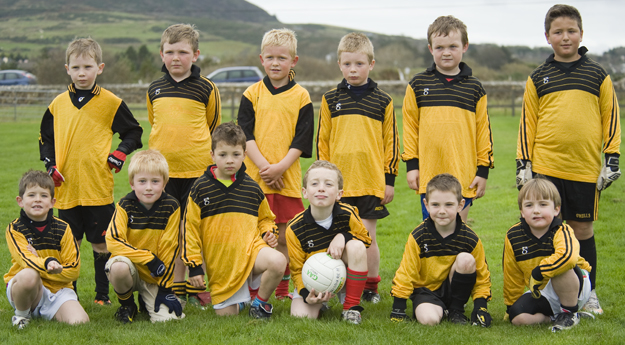 Louisburgh U8's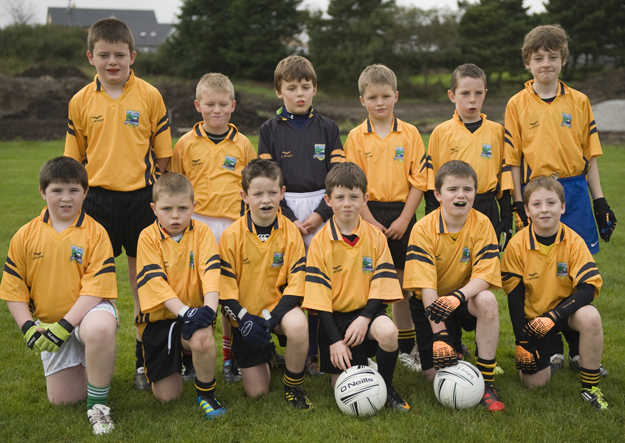 Louisburgh U10's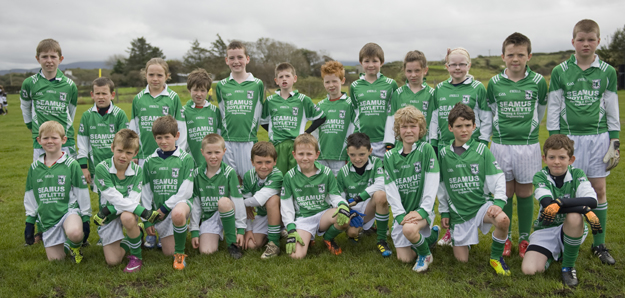 Islandeady U10's
 more.........https://picasaweb.google.com/109942063187941554988/LouisburghBlitzU8U10?pli=1&gsessionid=Ow1AMRxwnbIxFyh0qXy5rw#5659057079026359826
THE PRESENTATION
Cups and Shield Sponsored by the Louisburgh Gaa Club.
Medals Sponsored by Sweeney's Louisburgh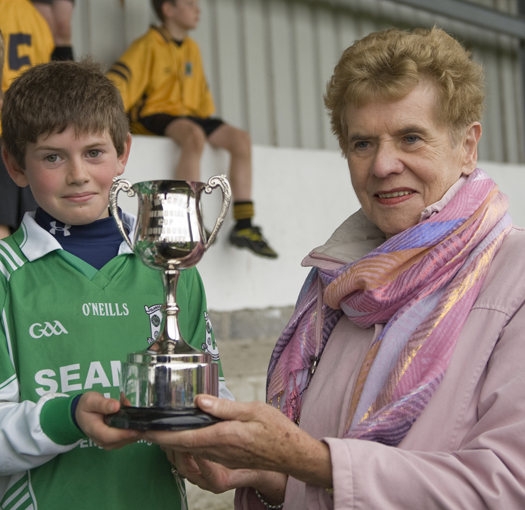 Thomas Coen, Islandeady U10 Captain receiving the Eoin McGroddy Cup from his Grandmother
Mrs Delia Coen.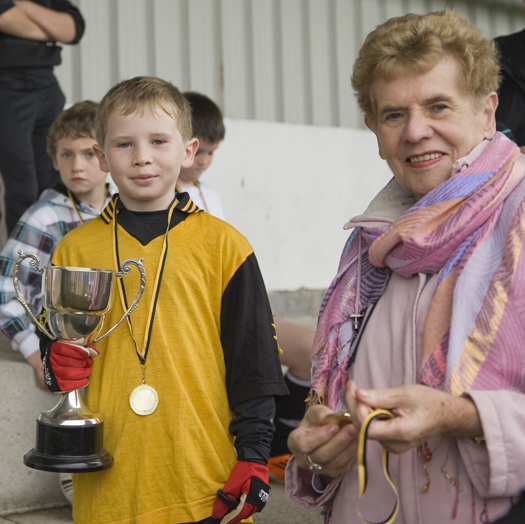 Mrs Delia Coen presenting the Sweeney Cup to the Louisburgh U8's Captain.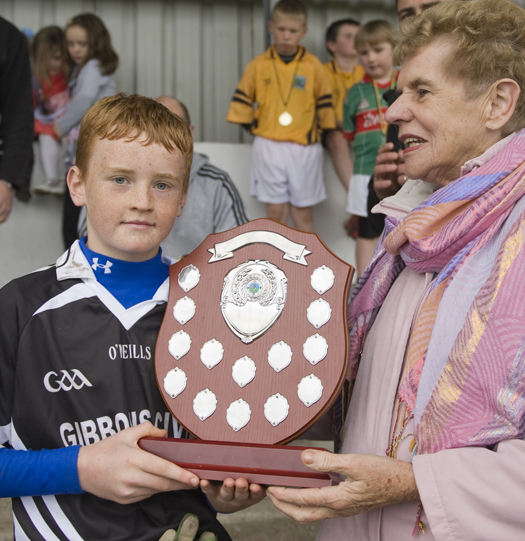 Jack Carney, Captain of Kilmeena U10's, receiving the Eoin McGroddy Shield from
Mrs Delia Coen.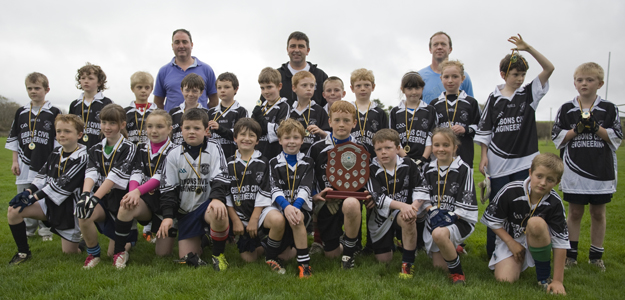 The Kilmeena U10 team celebrating their win in the competition with their mentors Peter Carney,
David O'Grady and Dermot Mullen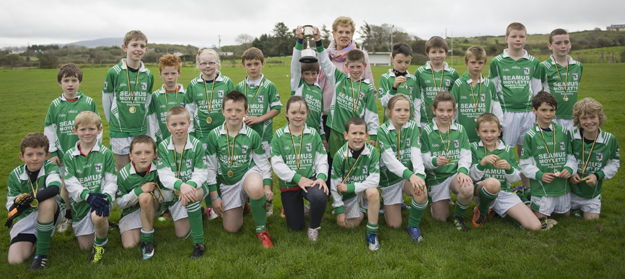 Islandeady U10 team proudly displaying their medals following their success in the Blitz.
Mrs Delia Coen, centre back row, with her two grandsons Thomas and Oisín Coen.
more...... https://picasaweb.google.com/109942063187941554988/LouisburghBlitzPresentation?pli=1#5659137724980027170