Our U12 boys played their last game of the summer league away to Ballina Stephenites .
We had 24 players tog out to play on a glorious sunny evening.
Owing to numbers and a desire that everybody gets plenty of game-time two games were played!
Our teams played nice football but we were unfortunately beaten by Ballina in both games .
Thanks to all the parents who supported us throughout summer league, especially on our travels.
Match report: Mike Slattery.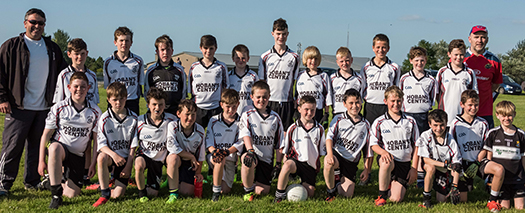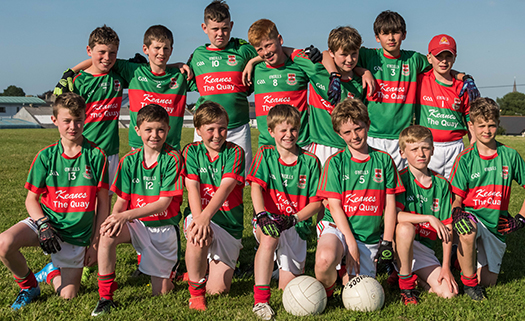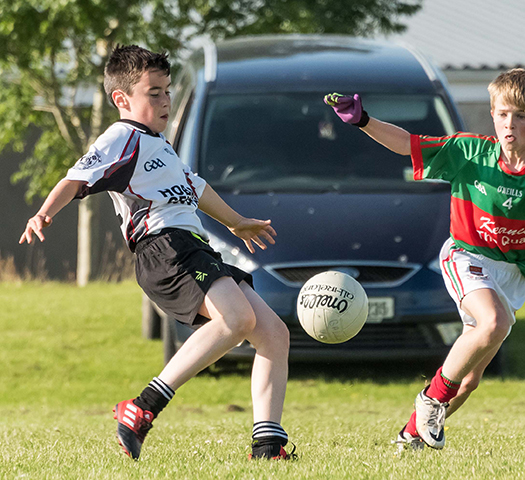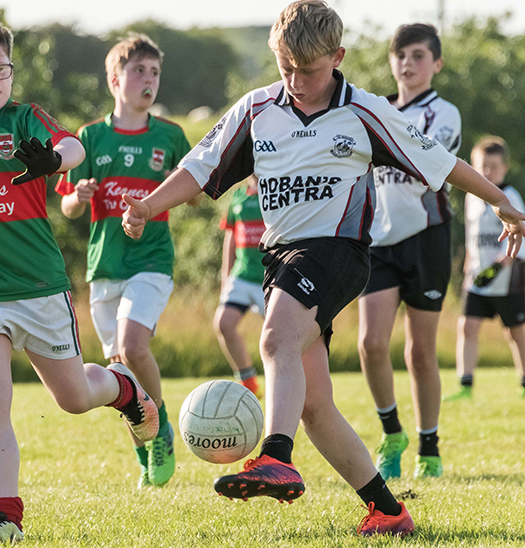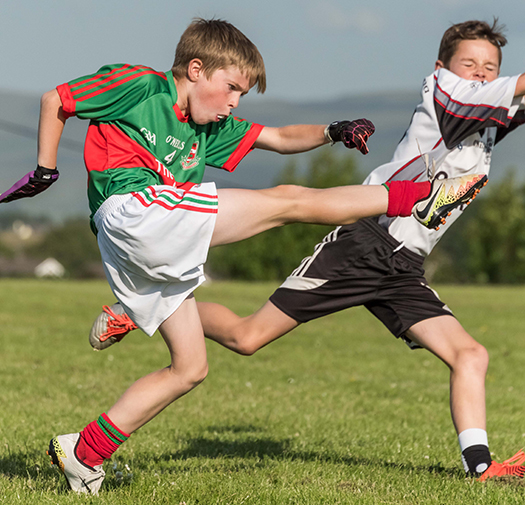 more...