On Saturday evening March, 9 at 5pm Kilmeena Ladies kicked off the start to a historic new chapter in
Kilmeena Club football. When Pakie turned up with six brand new footballs it was game on!
Players, managers and mentors enjoyed a memorable evening of football with all players participating
to their maximum capabilities, with team spirit and quality football very much evident even at this initial
stage in development.
While the cool Easterly breeze was very much evident on the sideline it went unnoticed on the pitch as
the ladies negotiated a sticky pitch undeterred in their determination and dedication to outperform as
members of Kilmeena Ladies GAA Club.
Kilmeena Ladies Club was successfully chosen to run a Ladies Gaelic Football Association National
Initiative programme. On Thursday next the managers/mentors will travel to Ballinlough, Co.
Roscommon to take part in this programme. This is a great boost to our club as free training will be
provided to the managers/mentors.
All associated with Kilmeena GAA wish the Ladies club all the very best for the coming season and with
careful nurturing of our young ladies success won't be too far away.
Ladies training for the u 12 and u14 will take place on Saturday, March 16 at 5pm. Any girls who would
like to join please come along to Kilmeena GAA Pitch.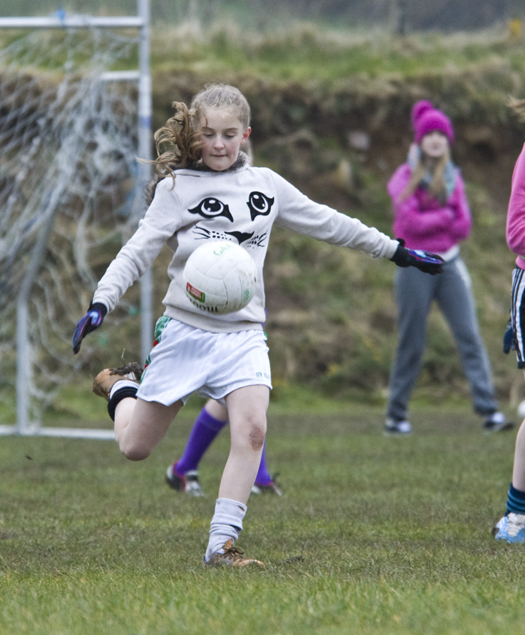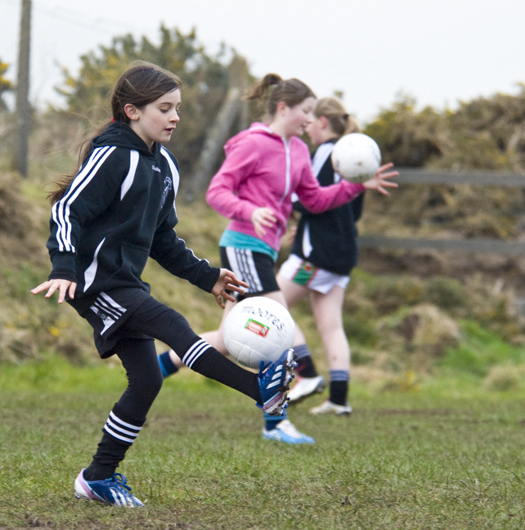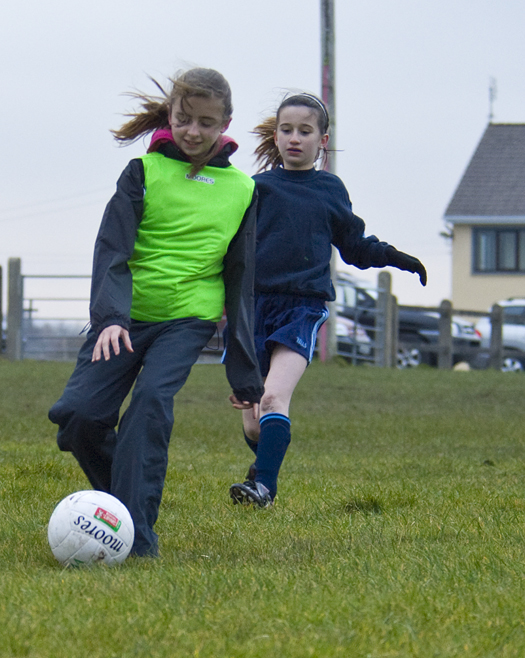 more.... https://picasaweb.google.com/116414218992329230135/KilmeenaGirlsfirsttrainingsession?gsessionid=hVF3yRmrRJ1RfILT3qhMgQ#5853455434345858722