The Ladies Gaelic Football Association held their Connacht Gaelic4Girls blitz event in the Connacht GAA Centre of Excellence facility at Bekan on Saturday the 6th of July.
The blitz consisted of small sided games played in a fun and non-competitive environment, where all girls had an opportunity to showcase their skills.
Kilmeena entered two teams, u-10's and u-12's which performed excellently. A great day was enjoyed by all. Thanks to everyone for their support.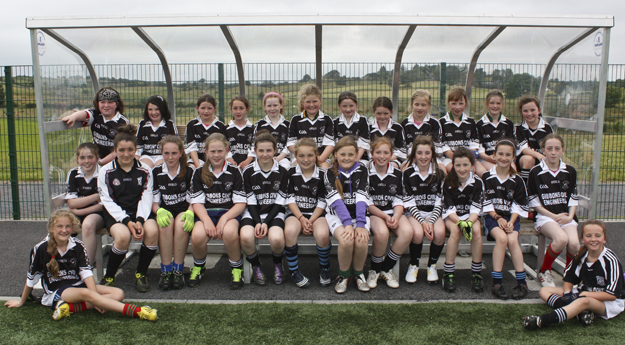 Kilmeena Ladies Team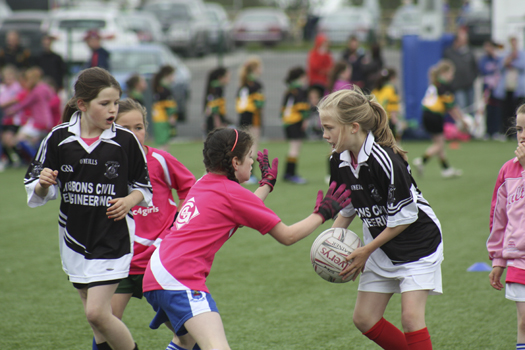 more... https://picasaweb.google.com/116414218992329230135/ConnachtGaelic4Girlsblitz03#5899732164502660194
Pictures courtesy of Ollie Mulchrone