Kilmeena Ladies Football
Kilmeena Ladies club will take part in the National Gaelic for Girls Blitz on Monday, July 15, in Croke Park.
This is a huge achievement for our Ladies Club where approximately 1000 young girls will take part in this blitz.
The girls will also get a chance to meet some of our County stars from around the country.
It's sure to be a great day for all our girls and a proud day for Kilmeena GAA Club.
---
Mayo GAA Junior Football Championship – Group 3.
Eastern Gaels 0-10 Kilmeena 3-09
Sunday 14 July 2013, Venue; Brickens, 2pm.
In a must win game, Kilmeena did what they had to do.
A hard fought victory over Eastern Gaels in searing heat sets up Kilmeena for an epic encounter with Charlestown in the final round of Group Three.
In this game, Kilmeena got off to a sluggish start against an Eastern Gaels side which proved more competitive than may have been expected. As the first half wore on Kilmeena became more incisive. Some tremendous running football, despite the intense heat, saw Kilmeena take the lead and, from then on, they never looked like losing. Eastern Gaels came back at Kilmeena at the start of the second half, but some well taken goals ensured another two points gained in Group Three. Kilmeena finished the stronger side and those who came in from the bench kept up the hard work and greatly contributed to this result. The winning run continues and Kilmeena supporters will hope it extends to the next round also.
Next Saturday Evening will see Charlestown visit St Brendan's Sports Park and a victory in that game will ensure at least second place in Group Three.
All to play for!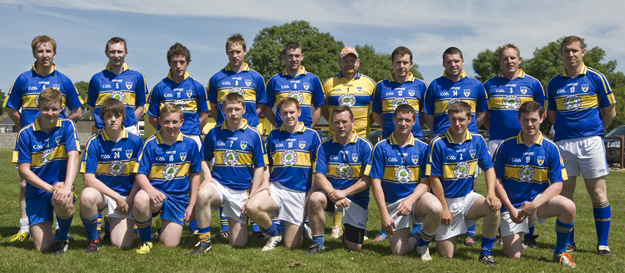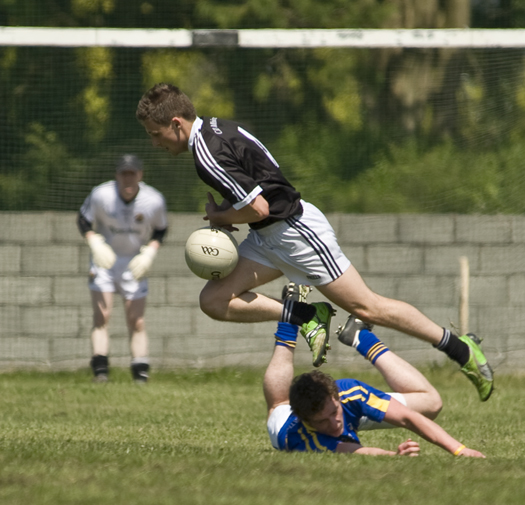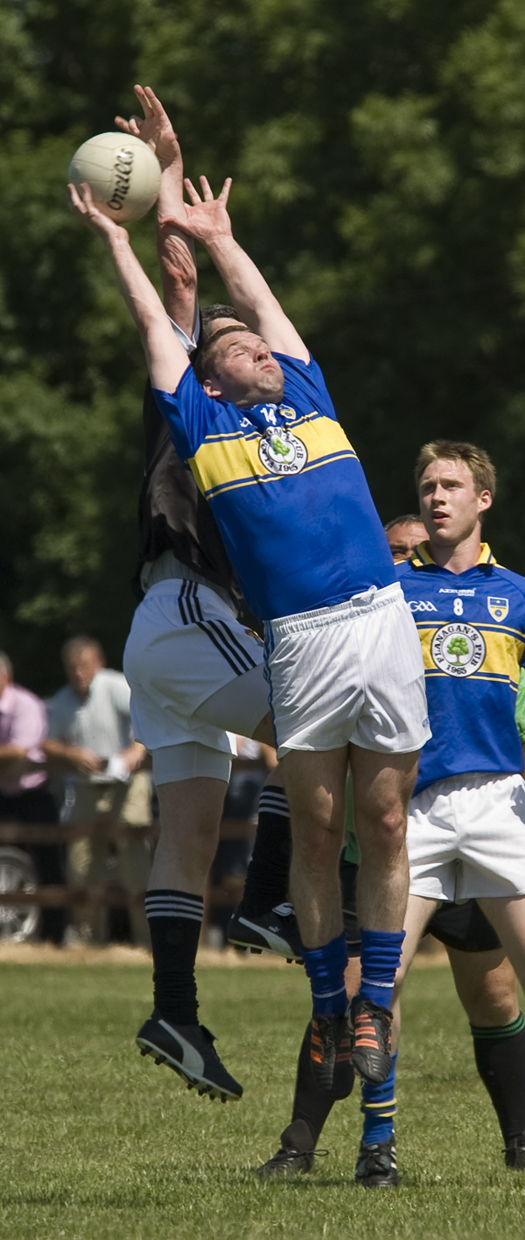 more... https://picasaweb.google.com/116414218992329230135/KilmeenaVEasternGaelsJuniorChampionship#5900579303830346162