Under 13 Ladies League Division 3 Round 1

On Sunday August 13, Kilmeena under 13 Ladies travelled to Westport for their first game in this round. The girls knew this was going to be a very tough game against a well established Westport  team. After spending the last few months playing non competitive football this was going to be a huge step up for our girls.
The Kilmeena girls captained by Sarah Mulchrone, and wearing newly designed gear kindly sponsored by the Towers Bar and Restaurant, were up for the challenge. The girls put in a mitey performance and never gave up but Westport came away deserving winners.
After the match Ger Hastings, Manager of the Westport team exchanged some encouraging words with the girls. He spoke about the importance of turning up for training each week and complimented the girls for their hard work to date. Thank you to Ger and Monica for their warm welcome and support today. With one game down the girls have a home advantage on Sunday, August 18, at 1 o'clock when they take on Moy Davitt's. Please come out and show your support for these young Ladies and their managers.
The team who lined out today were as follows; Lily Brady, Lauren Coyle, Shannon Bourke, Aoife Lavelle, Katie Hogan, Sophie Flynn, Dearbhla Grealis, Sarah Butler, Molly Moore, Nina Mathastein, Carolyn Keane, Jaimee Geraghty, Ciara Gill, Eimear Mulchrone, Sarah Mulchrone and Annabelle Stafford-Johnson. A very special mention to Aisling Hoban from the under 10 panel who turned up for today's game! Thank you to Martin McIntrye for capturing all on camera!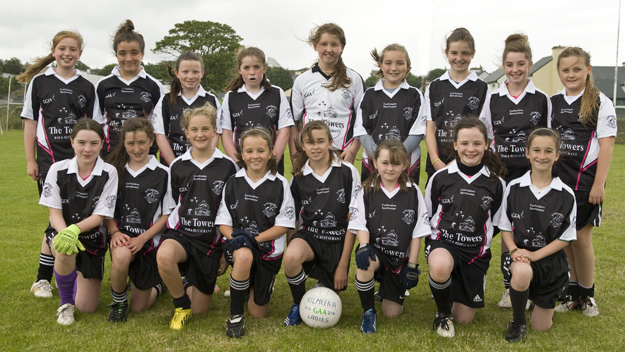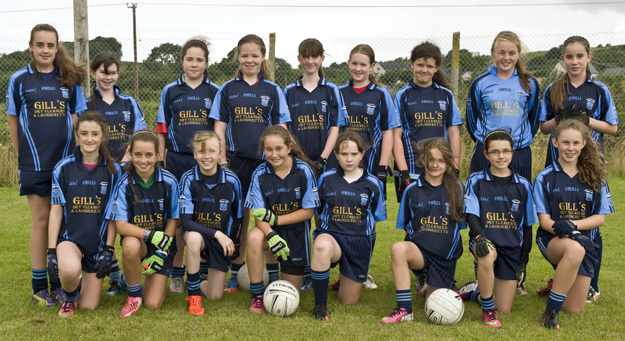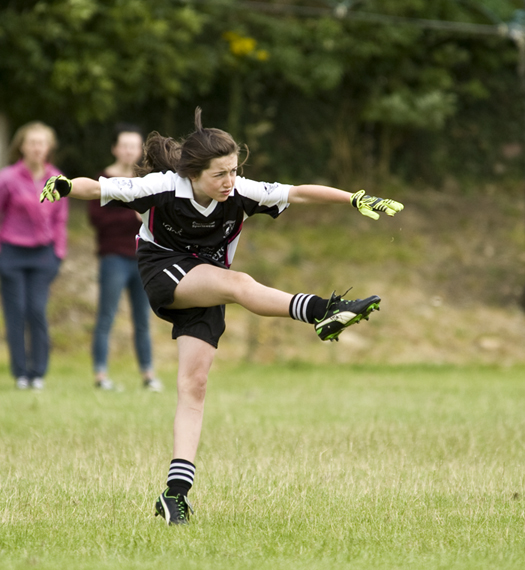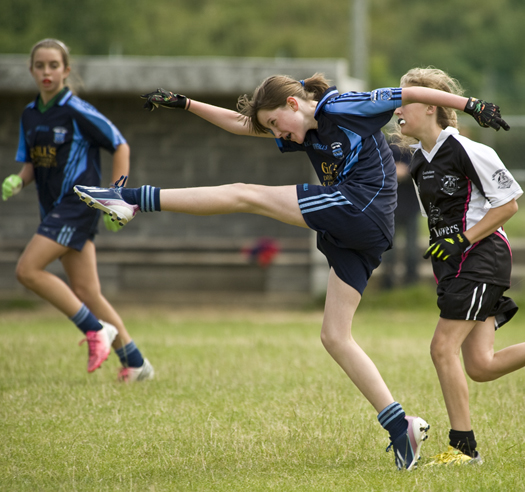 more... https://picasaweb.google.com/116414218992329230135/KilmeenaVWestportU13LadiesLeagueDiv3Rd1#5910943894815943058