The Kilmeena U12 Girls played Westport B last evening, the home team started the game strongly by taking good scores. They retained their lead of this match working hard all over the field. The team Captain for this game was Anna Moran who lead by example covering a lot of ground driving her team on, after some disappointing previous performances a win for this group was very important.
Other notable performances by Emma Murray, Grace Gibbon, Ellen O'Toole, Aine Regan, Holly Barrett, Ebha Carney,
Well done to all the girls who were available to play on the evening and also thank you to Westport for a sporting game.
Match Report: Colm Barrett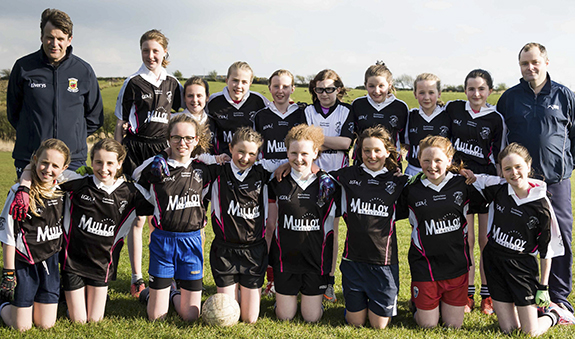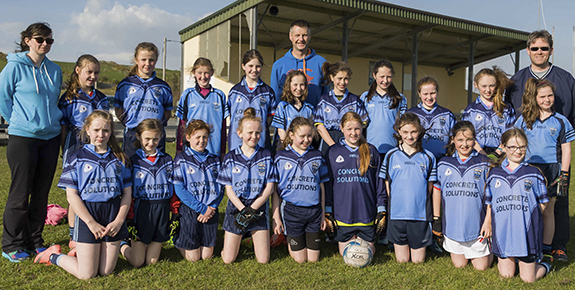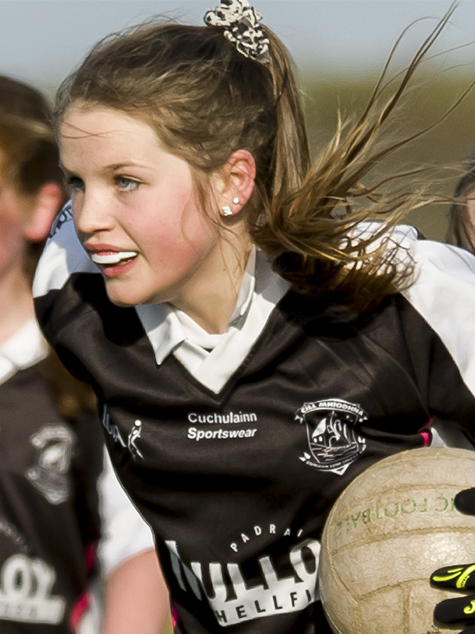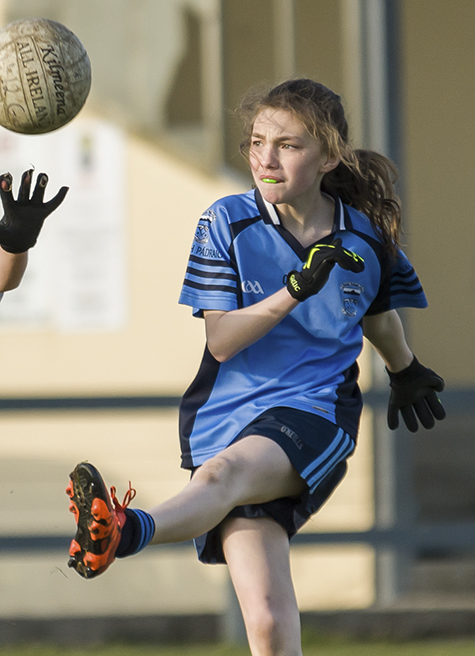 more...
https://picasaweb.google.com/116414218992329230135/6276635876134054753#6276635888784726914