Hard luck to the Kilmeena players and management team as they came up short against Louisburgh in this evening's Junior Championship Semi-Final
The team were bitterly disappointed to lose this game but they have done the parish proud to get to this stage and it is in losing that we learn more about ourselves and our team-mates. This Kilmeena team has done very well to get to the Championship semi-final and it will provide vital experience for our players.
This team is still very much in the hunt for promotion in the league and will have a lot more important games still to come this season.
Well done to all involved and keep up the hard work for the rest of the season. There was a large Kilmeena support this evening and many thanks to those who travelled to McHale Park for the game.
Best of luck to Balla and Louisburgh in the final.
Kilmeena 1 - 05 0 - 15 Louisburgh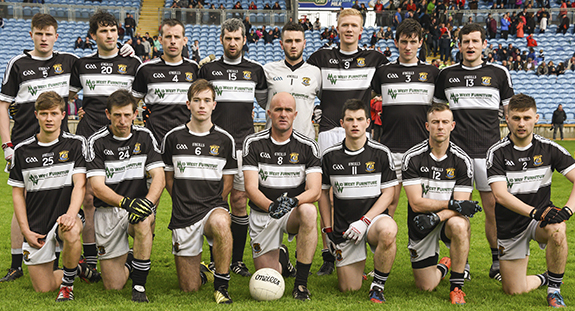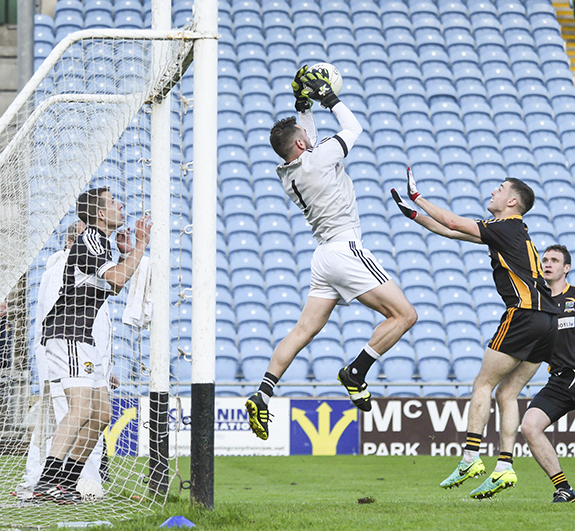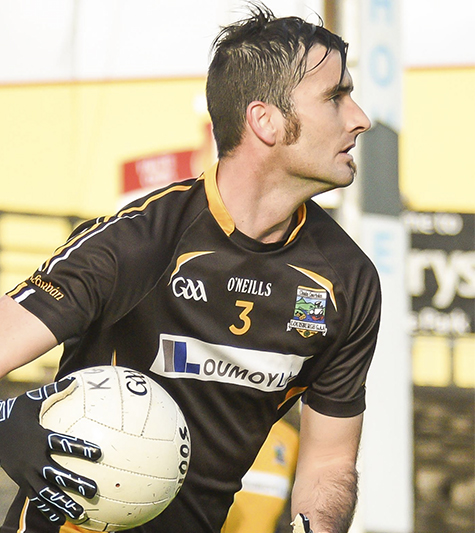 more...