Kilmeena Junior B team lined out against Burrishoole on the 14th of June in St Brendans Park. Kilmeena competed well with both sides missing good opportunities to get scores. The evening was miserable and the under foot condictions were greasy as the rain came down all evening. At half time the score was Kilmeena 0 - 2 Burrishoole 0 - 4.
The wind increased at half time and made conditions even more difficult.
Kilmeena managed to get the game level during the second half but Burrishoole finished stronger with 2 goals in the last 5mins which was the difference in the end. Final score kilmeena 0 - 06 Burrishoole 2 - 07
Thank you to all that supported the teams as there was a great crowd in attendance.
REMEMBER our Junior Team is out on Sunday in the second round of the Championship. PLEASE SUPPORT OUR BOYS
Match report; Darren Madden.
Kilmeena 0 - 6 2 - 7 Burrishoole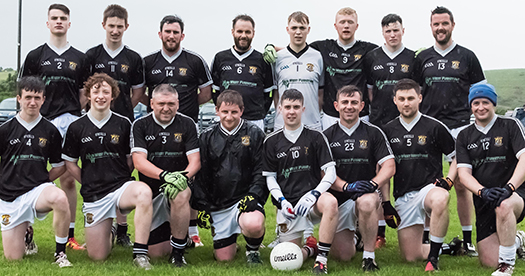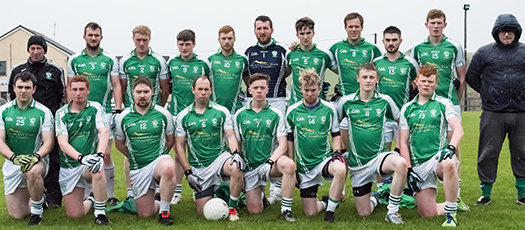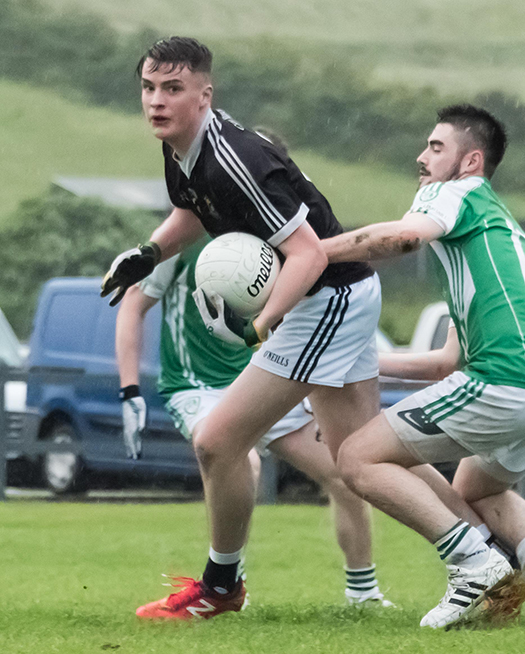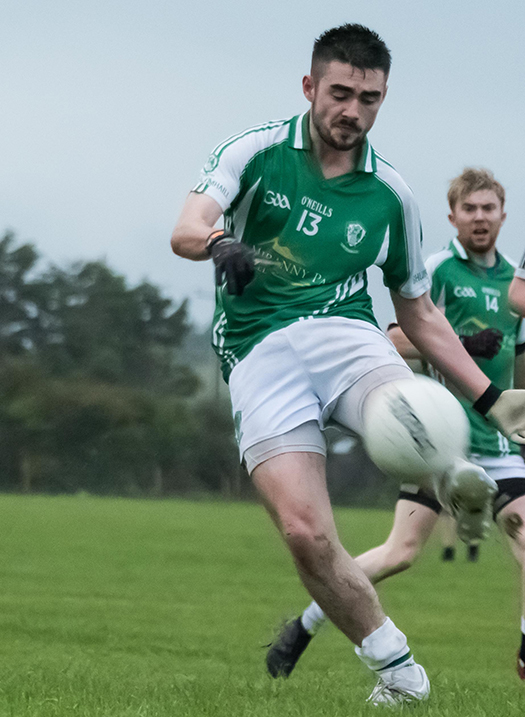 more...