Five-in-a-row; for Kilmeena as they clock another win in the Senior League division 1D against Charlestown yesterday.
Match report pending;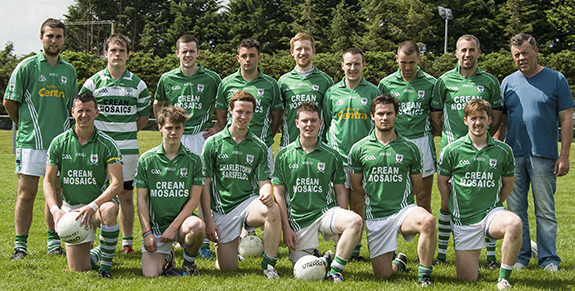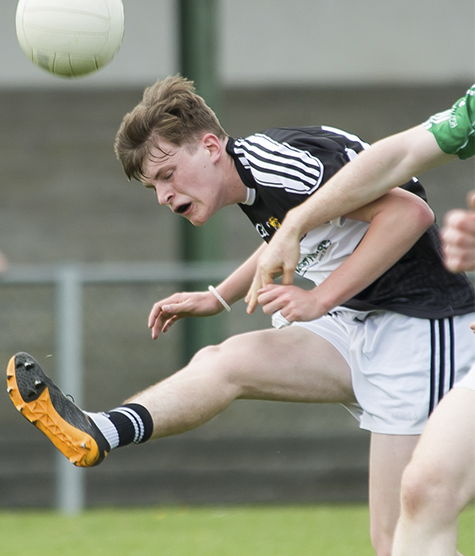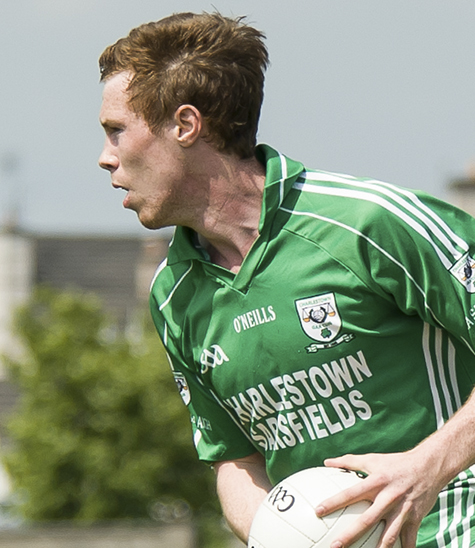 more...
https://picasaweb.google.com/116414218992329230135/6292827719166276593#6292827787910407202
Kilmeena continue on their winning ways against Ballycastle in the Div 1D League game played in Kilmeena last evening in brilliant May sunshine.
Match report pending:
Kilmeena      0   -   14         1   -   6      Ballycastle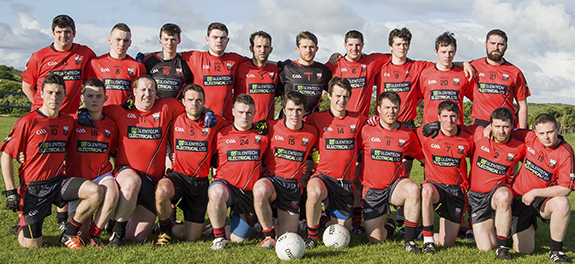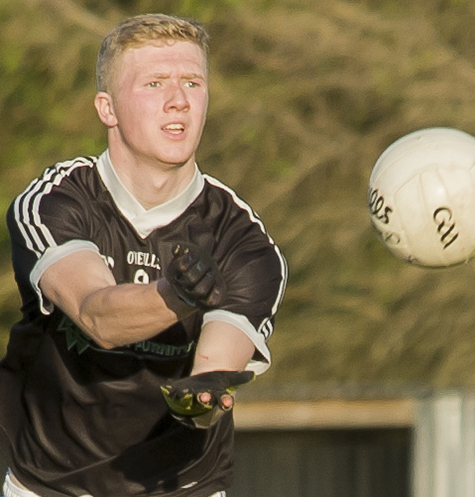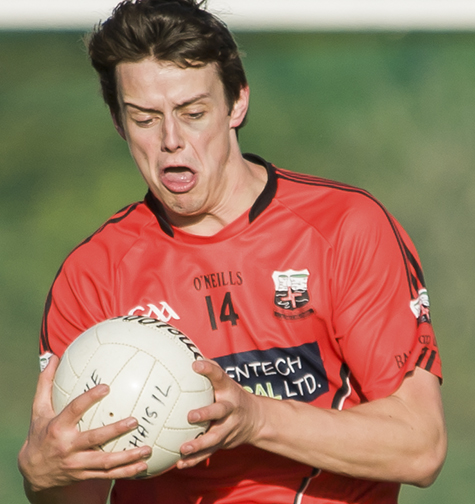 more...
https://picasaweb.google.com/116414218992329230135/6287430342437444001#6287430389848017378