This website has been decommissioned, and will remain as an archive site for the time being.
Please go to KilmeenaGaaClub.ie for new articles and updated news.

New website coming soon. Details to follow in coming weeks.
The senior citizens party has been cancelled due to a bereavement in our community and will take place on Sunday, 17th December from 5pm till 7pm instead.
Kilmeena Foróige group are organising a senior citizens christmas party on Sunday, 10th December from 5pm till 7pm.
Light refreshments and entertainment will be provided.
No admission fee. We would love to see you there!
Ballaghaderreen too strong for Kilmeena as they advance to the County U21B Championship final yesterday in Bekan.
Match report pending:
Kilmeena 2 - 8 5 - 11 Ballaghaderreen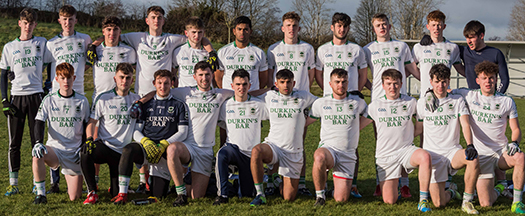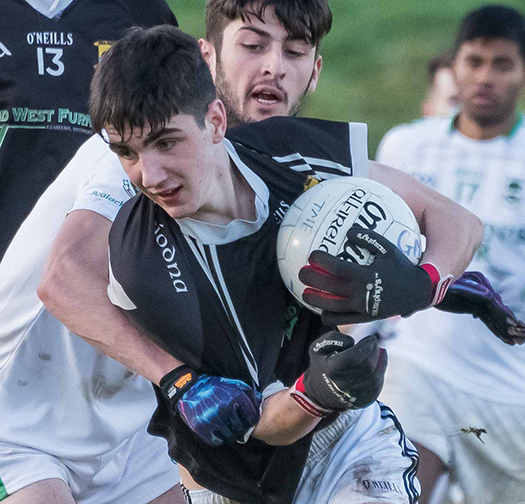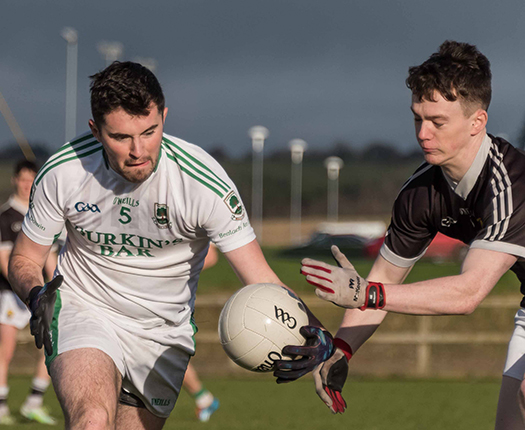 more...
Kilmeena V Ballaghaderreen County U21B C/Ship Semi-Final 2017-12-03
Earlier this year, Kilmeena native, P. J. Mulroy, now resident in Westport but not forgetting his roots, very generously presented a set of footballs to the Club for the under 10 girls.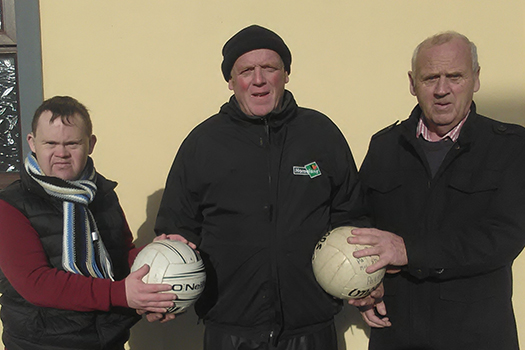 Pictured is P.J Mulroy and his son Patrick presenting the footballs to John Moore, Manager of the Kilmeena U10 girls.