Kilmeena hosted Crossmolina Juniors in a league game which was vital to our continuing promotion hopes. In the end it turned out to be a facile victory for the boys from the shores of the bay.
The game started with Kilmeena taking a stranglehold of possession and three early points had us in the driving seat early on. Crossmolina were finding it hard to deal with Kilmeena pressure, but by the midway point of the half Kilmeena were only 4 points in front. Then in quick succession Darragh Keaveney and then Alan Ryan struck for two excellent goals. All of a sudden the game was killed off, and Kilmeena finished the half with three points leaving the half time score;
Kilmeena 2 - 8, Crossmolina B 0 - 1
The second half started with Crossmolina going to a defensive set up to limit the damage. they started the half by competing very well and making it difficult for Kilmeena to find room. Points were swapped in the third quarter, and then John Reilly flicked the ball to the net for a third goal and then Liam Heanue found the net from a low drive. After this it was a case of finishing out the game and giving some of the subs a run. The game meandered towards it's inevitable conclusion with the winning margin a fair reflection of the superiority of the Kilmeena lads.
This was a fine display and cemented our position at the top of the league. With 5 games left to play, the push for promotion is very much on track, but it will still require a focus and intensity to ensure we realise our goal for the season.
Best for Kilmeena were Stephen Staunton, John Ryan, and Darragh Keaveney
Scorers D Keaveney 1 - 4, A Ryan 1 - 3, L Heanue 1 - 2, J Reilly 1 - 0, S Staunton 0 - 1, S Ryder 0 - 1, N Duffy 0 - 1.
Match report; John Doherty.

Kilmeena 4 - 14 0 - 4 Crosmolina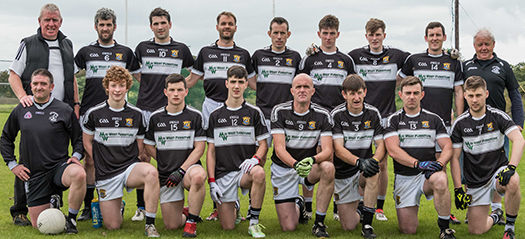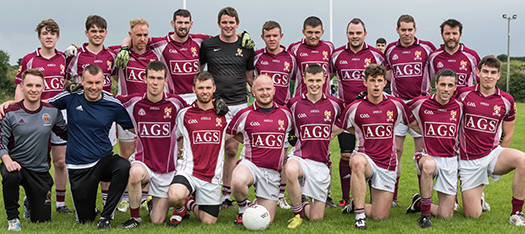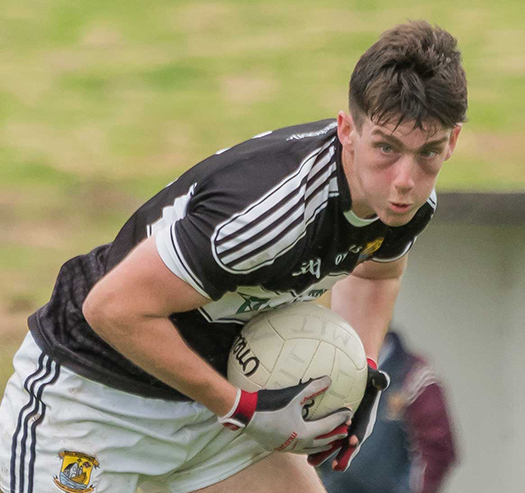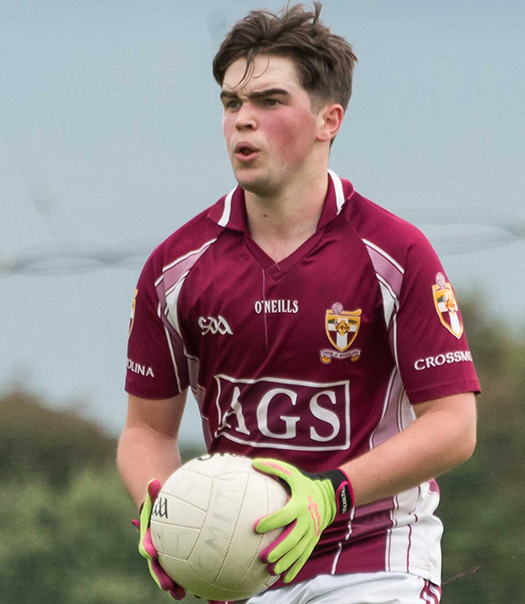 more...
Kilmeena book their place in the U18 Boys final against Burrishoole, overcoming Ballintubber in a closely fought semi-final played in blustery conditions yesterday evening in Kilmeena.
Match report to follow:
Kilmeena 2 - 7 0 - 9 Ballintubber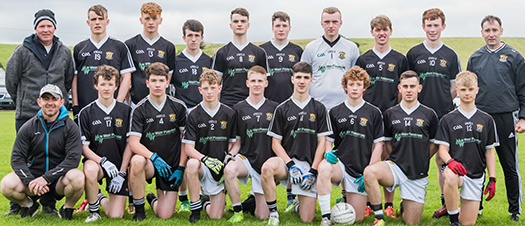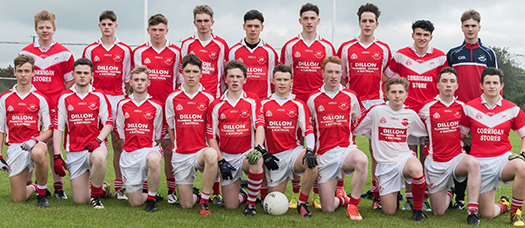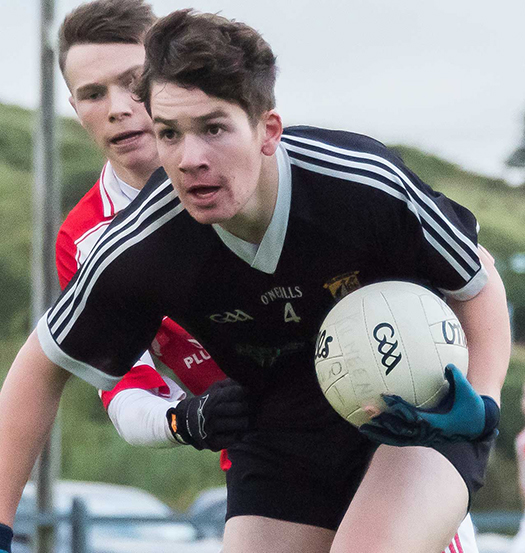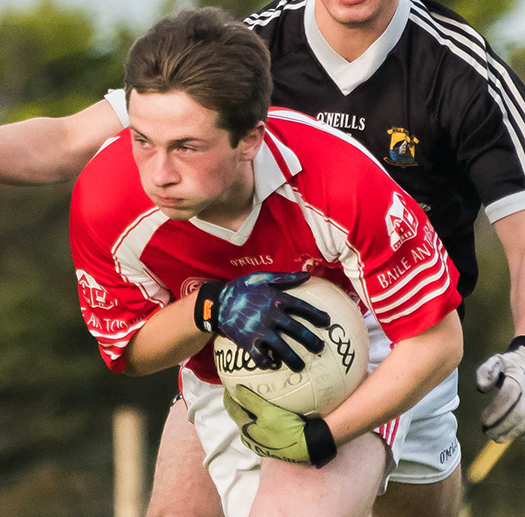 more...
Boys Management
U11
David O'Grady (086-8166630), John O'Grady, Mickey Murray,
Michael Regan, Carmel Higgins (086-3230955)
U13
Michael Gavin (087-9717516), Ollie Mulchrone, Mike Slattery,
Damien Hughes, Robert Coady
U15
Padraic Moore (087-2861190), Neil O'Donnell (087-2524457), Declan Ryan
Girls Management
U11
John Moore (087-9363844), Peter Lane (087-6632293),
John Gallagher (086-7100031), Shona Hughes (086-8262605)
U13
Pete Mortimer (097-9579577), Ann Marie Crean (087-7540820),
David Ingham (086-8705456)
U15
Ollie Mulchrone (087-2883710), Michael Moore (087-6992594),
Michael Regan (086-1579403), Geraldine Gibbons (087-0695821)
Burrishoole claim the points against a lacklustre Kilmeena in the Boys U18 Championship this evening played in McGovern Park Newport.
Kilmeema 1 - 8 0 - 16 Burrishoole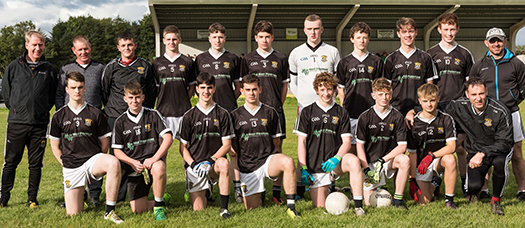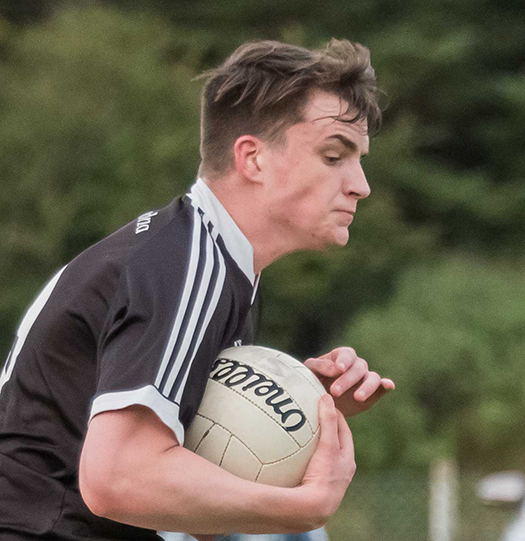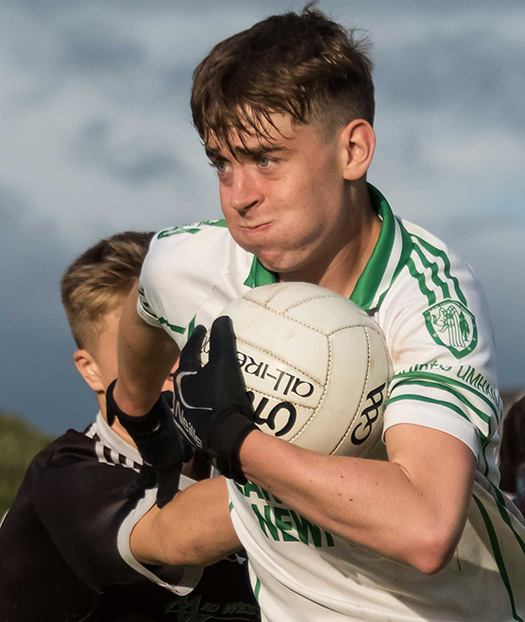 more...
The Kilmeena U16 girls home game this evening was against Westport, with a strong westerly wind blowing the visitors who won the toss elected to play with the wind in the first half, the big challenge for Kilmeena was to defend in every position and maintain possession as best they could and in parts they managed to maintain but Westport got on the score board early with well executed scores, coupled with the strong breeze the home team was seriously under pressure but they prevailed with notable performances by Ciara Joyce, Shannon Burke, Aine Regan & Sarah McDonald who kept the score board ticking. Defensively the Girls were under alot of pressure with surging runs by Westport but they defended strongly by minimizing their scoring capabilities, by half time Westport were well ahead with the game nearly out of reach, but then came the second half a resurgent Kilmeena team took control of the game and managed to close the gap by scoring some excellent points & goals, in defence the home team got the better of their makers thus limiting scoring opportunities, with notable performances by Dearbhla Grealis, Abby McGreal, Katie Hogan, Aoife Gibbons, Laura & Mollie Moore. In made for a very close and exciting finish but when final whistle blew the game ended in a draw. Thank you to Westport for very sporting game and the best of luck to you in the championship.
Match report; Colm Barrett.

Kilmeena 4 - 8 (20) 5 - 5 (20) Westport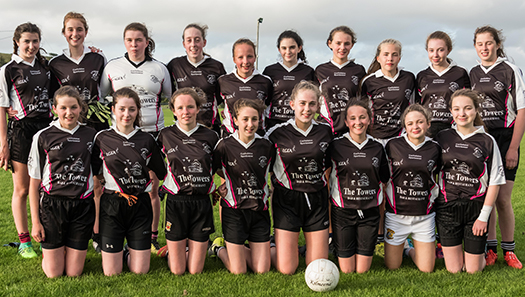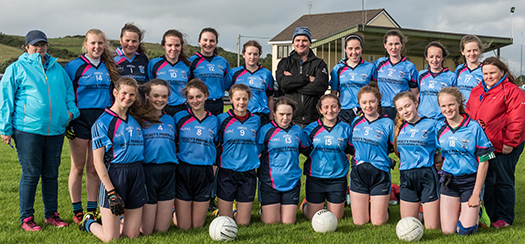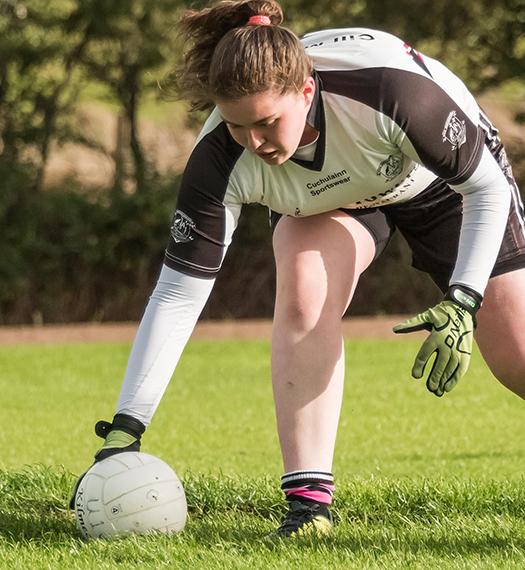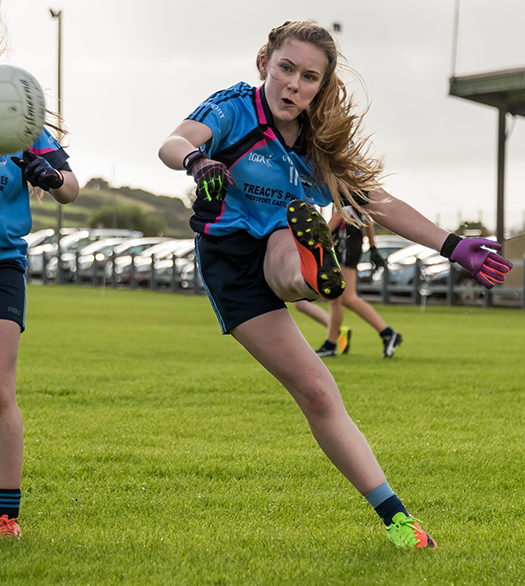 more...